We will be transitioning our webstores to a new platform at approx. 7PM CST. Until the transition is complete, you will not be able to use this site. The transition should not take long. Check back shortly. We are sorry for the inconvenience.
(
Click Here for Details on Free Items
)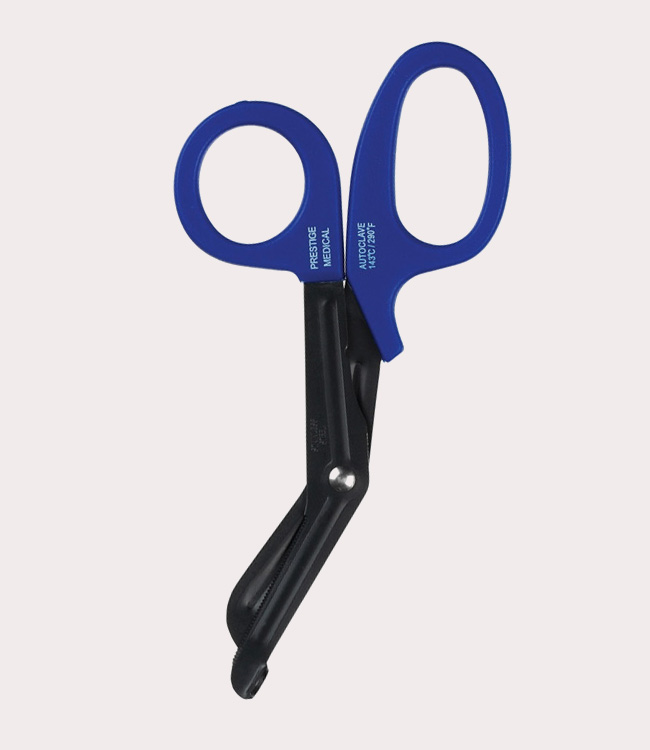 607 7.5 Inch Premium Fluoride Scissors (Discontinued)
Our premium Fluoride Scissors feature a revolutionary Fluoride coating that provides a non-stick surface for cutting tape and bandages. Made of high quality 420 stainless steel. Autoclavable. Ships in attractive box packaging with a 5 Year Limited Warranty.
US
S
M
L
XL
XXL
Women
4-6
8-10
12-14
16-18
20-22
Ecko Women
4-6
8-10
12-14
16-18
20-22
Orange Standard
4-6
8-10
12-14
16-18
20-22
Full Size Chart